The Expressions Summit 2023
The Expressions Summit 2023
An Initiative of World Forum For Art & Culture (WFAC)
The World Forum for Art & Culture(WFAC), an initiative by The Art of Living, is organising a curated, avant-garde festival of performing and fine arts. 
BHAAV – The Expressions Summit 2023, an experiential festival of  Performing and Fine Arts at The Art of Living International Centre, Bengaluru from 25th to 28th of January 2023. 
It's a promise of a captivating experience, inviting every one of you into the exuberant world of Indian Performing and Fine Arts. Rejoice, rejuvenate and recoup!
Enjoy these four glorious days of performances, which will include intimate and informal concerts, in-depth lecture demonstrations, fun and therapeutic learning experiences, and enjoyable panel discussions with renowned Indian artists. The events will be followed by Satsang and sessions with Gurudev Sri Sri Ravi Shankar, a globally revered spiritual and humanitarian leader.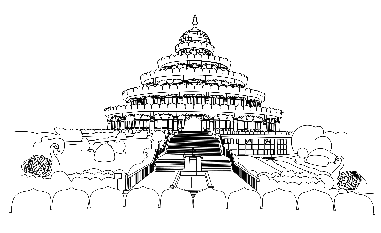 The World Forum for Art & Culture (WFAC) is recognizing artists across India for their remarkable contribution to sustaining, nurturing, preserving, and mainly promoting Indian Performing and Fine Arts. The title will be conferred upon artists on 26 January 2023 in the presence of Gurudev Sri Sri Ravi Shankar ji as part of the 3-Day Festival of Art & Culture: BHAAV-THE EXPRESSIONS SUMMIT at the Art of Living International Centre, Bengaluru.
The journey of any art begins with first imbibing the vocabulary of the art form into the body or the sthul sharir, which connects with sagun sākara [both quality and form]. The next step is the transference of the effects of these movements into the physiological inner space or the sukshma sharira, which connects with sagun nirakār [with quality but no form]. This then transfers to the kārana sharira or ātma which has no form or quality. What is absorbed into this formless space within us is an intangible imprint [sanskār] that can best be described as 'Bhaav'. It is when the performer and the spectator get connected through the nebulous thread of 'Bhaav' does one experience deep emotion. Bhaav – The Expressions Summit gives you an opportunity to be present in this space of spiritual communion and connect with the deepest emotions that shape our inner selves.
All the funds raised from this Summit will go towards the Gift a Smile Project. Through Gift a Smile, The Art of Living provides free value-based & holistic education by Gurudev Sri Sri Ravi Shankar to 82,000+ underprivileged children through 1096 schools in rural, tribal & slum areas in 2032 villages of India.
Uniforms, textbooks, bags, stationery, mid-day meals, shoes, socks & in some cases even transportation are provided to the children free of cost. The practice of yoga & meditation is integrated into the curriculum of the school along with co-curricular activities such as dance, drama, sports, arts and crafts, literary competitions, celebrating festivals & important days, tree planting campaigns, and educational trips ensure the all-round growth & development of the child.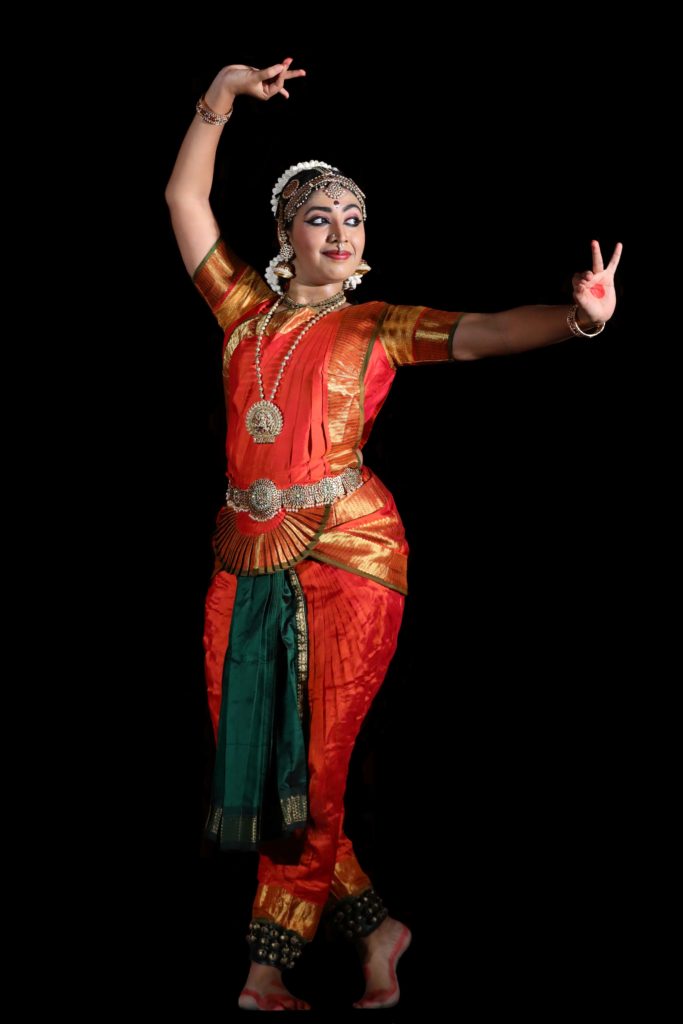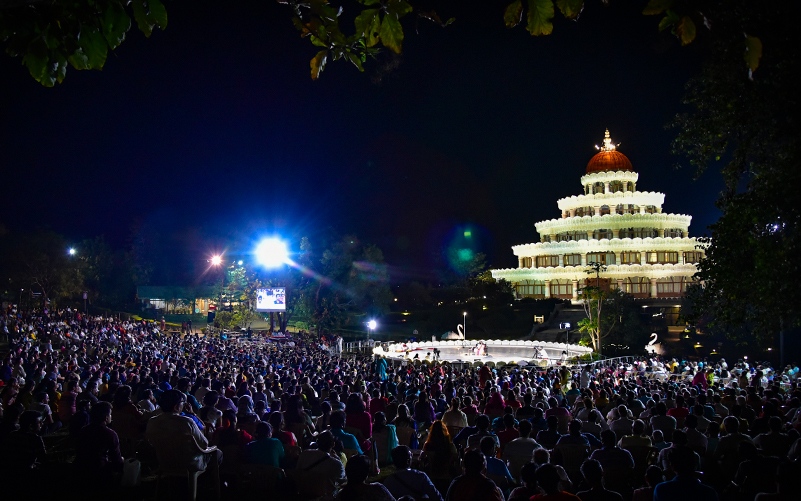 Frequently Asked Questions
Click here to know various ways you can reach the Art of Living International Center.
Umbrella, Monsoon-friendly footwear, Mosquito repellent, Shoe bags, Medicines/Supplements that you take daily, Light winter wear, and Empty water bottle(s).
About World Forum For Art & Culture
The World Forum for Art & Culture (WFAC) was formally founded in October 2020, during the pandemic with the idea of uniting the world through art.  As the cultural arm of the Art of Living, well known for its mega-scale cultural events in various parts of the country and the world, WFAC realises its founder Gurudev Sri Sri Ravi Shankar's vision of Vasudaiva Kutumbakam or a one-world family.
2.8 million artists from 180 countries, 12 Guinness records, 2 World Culture Festivals and a 1 world family are but a few of its achievements in just the last couple of decades, focussing on making life a celebration.