International Children & Teens Fest
The world is coming together for 6 day Global cultural exchange for young minds. Join us now!
25th – 26th July, 1st – 2nd August, 8th – 9th August
International Children and Teens Fest 2020
The Art of Living International Center presents an amazing line up of global stars coming together on one platform with loads of action on internet, in the first ever International Children and Teens Fest. Millions of Children, Teens and youths from 155+ countries are joining us online to catch up with global stars from various walks of life like Dramatics, Dance, Music, Mobile Photography, Space Exploration, Martial Arts, Origami, Chef, Yoga Digital Media, Fashion & more.
Get on the run-way to your fun and dreams. Connect to global stars in your favorite fields over 3 eventful weekends. Details given below.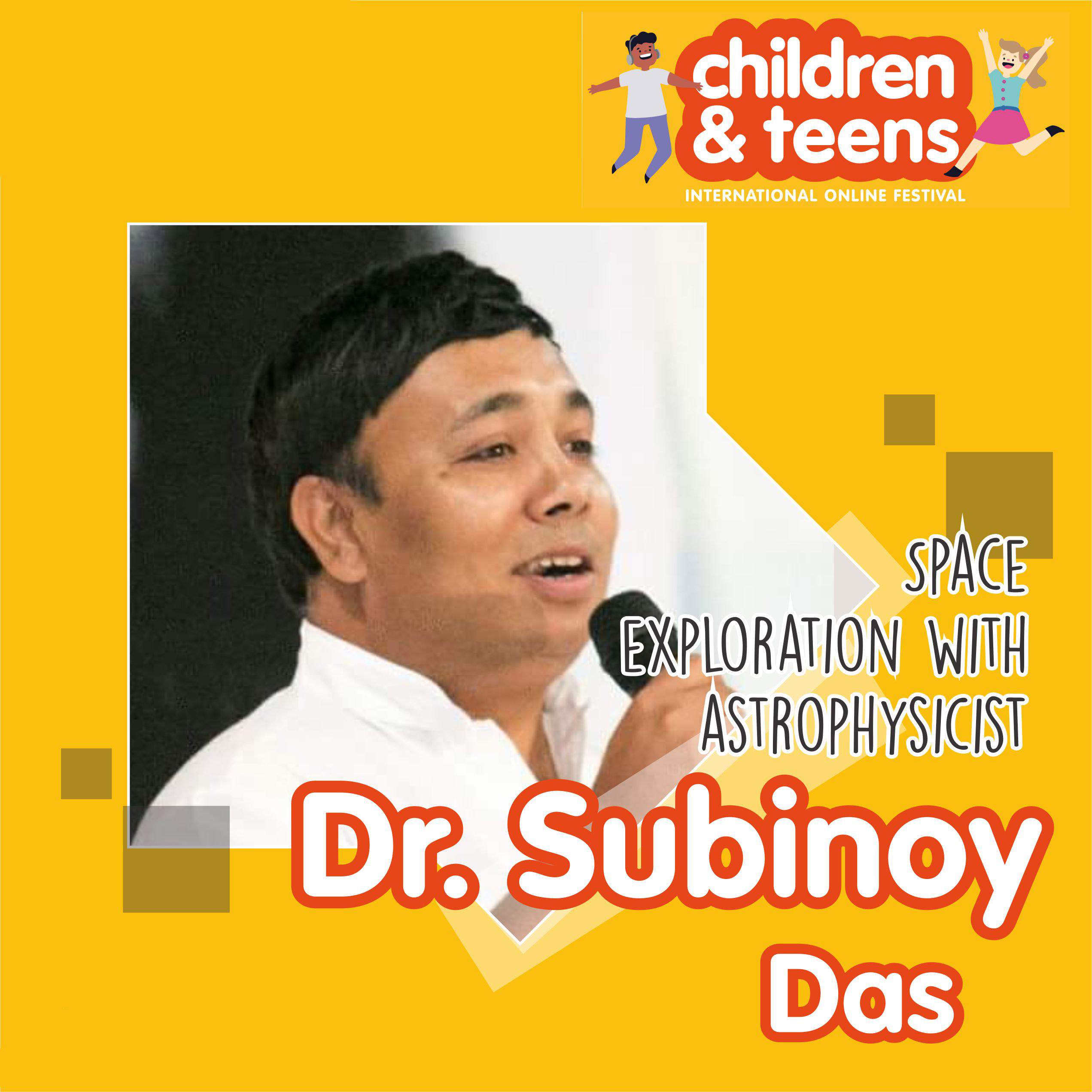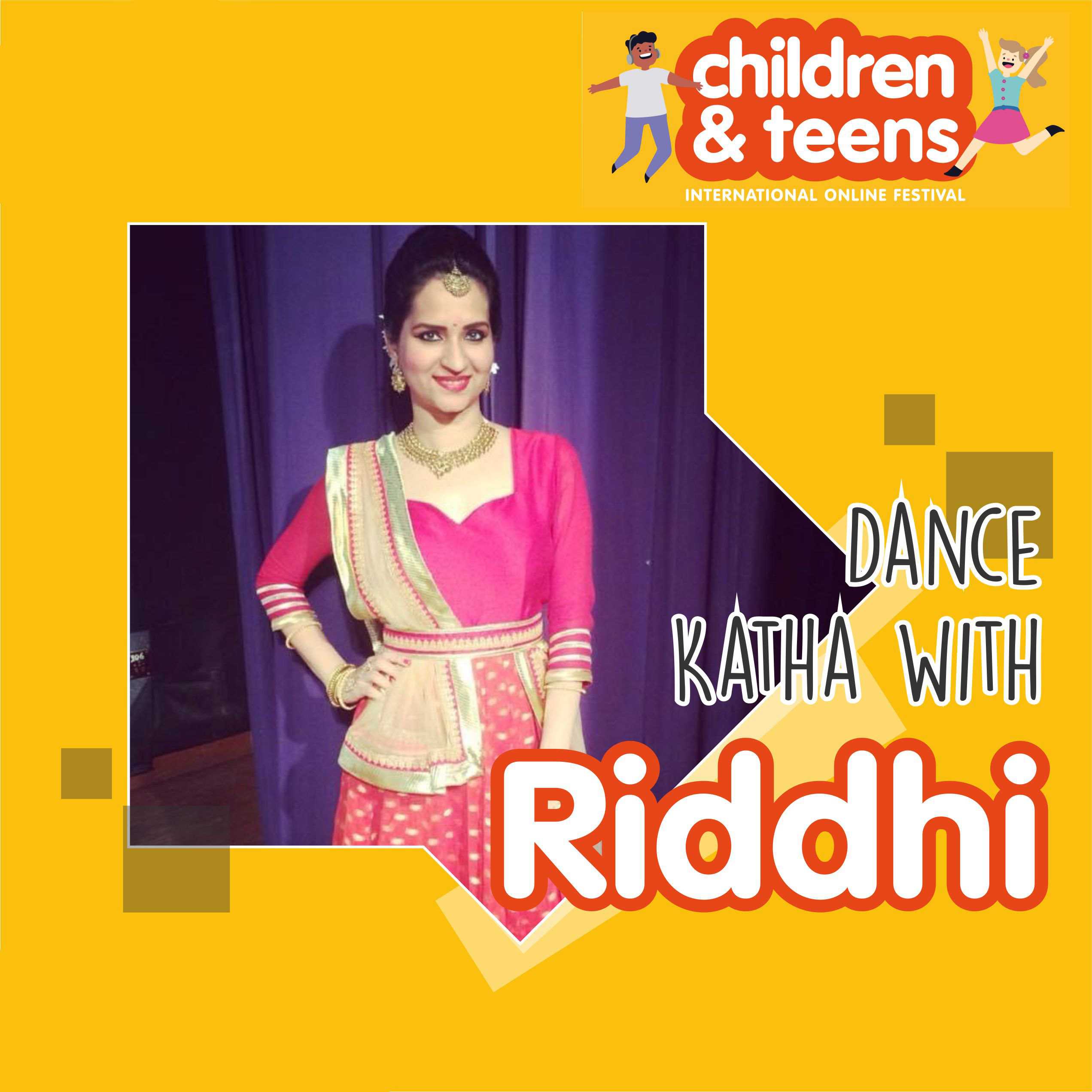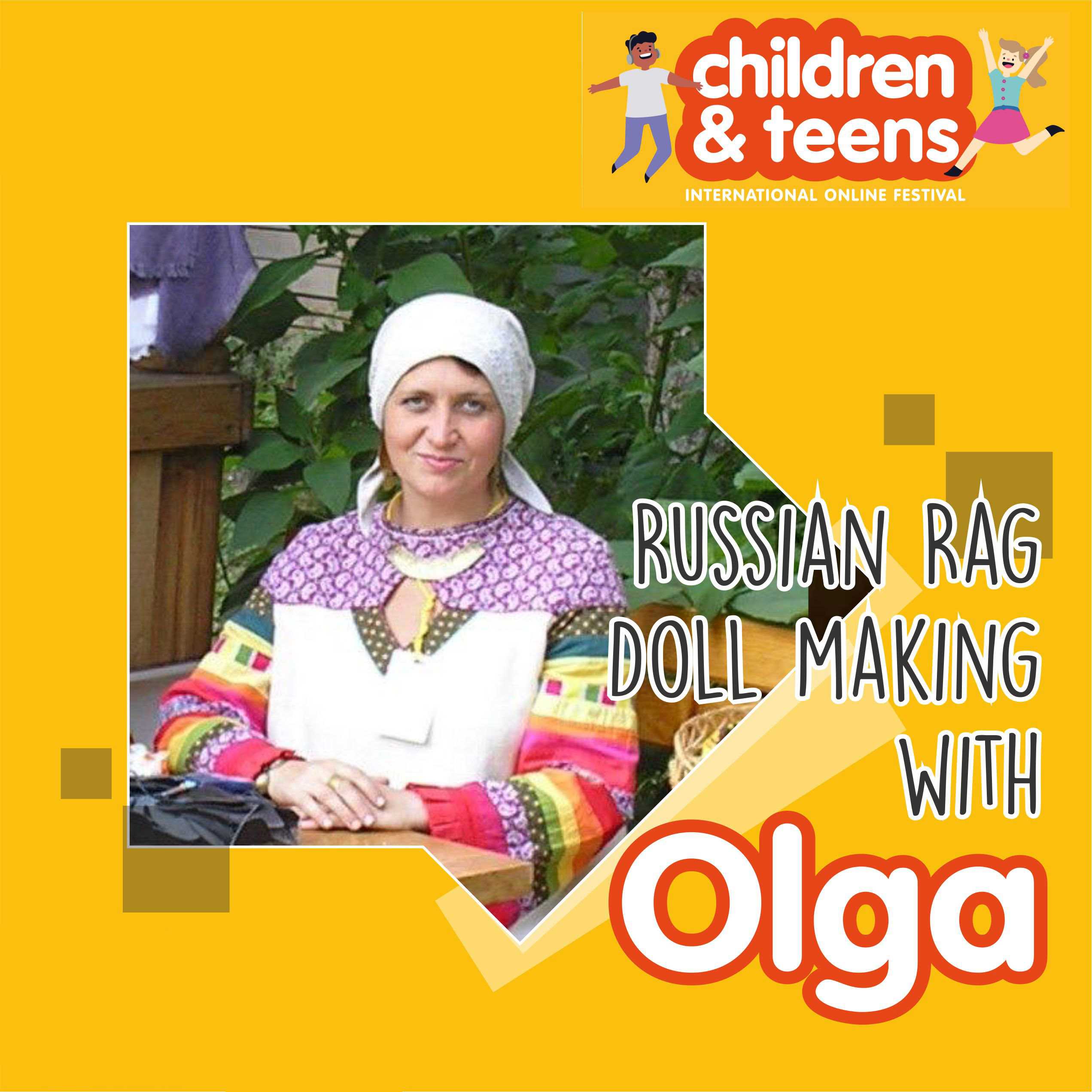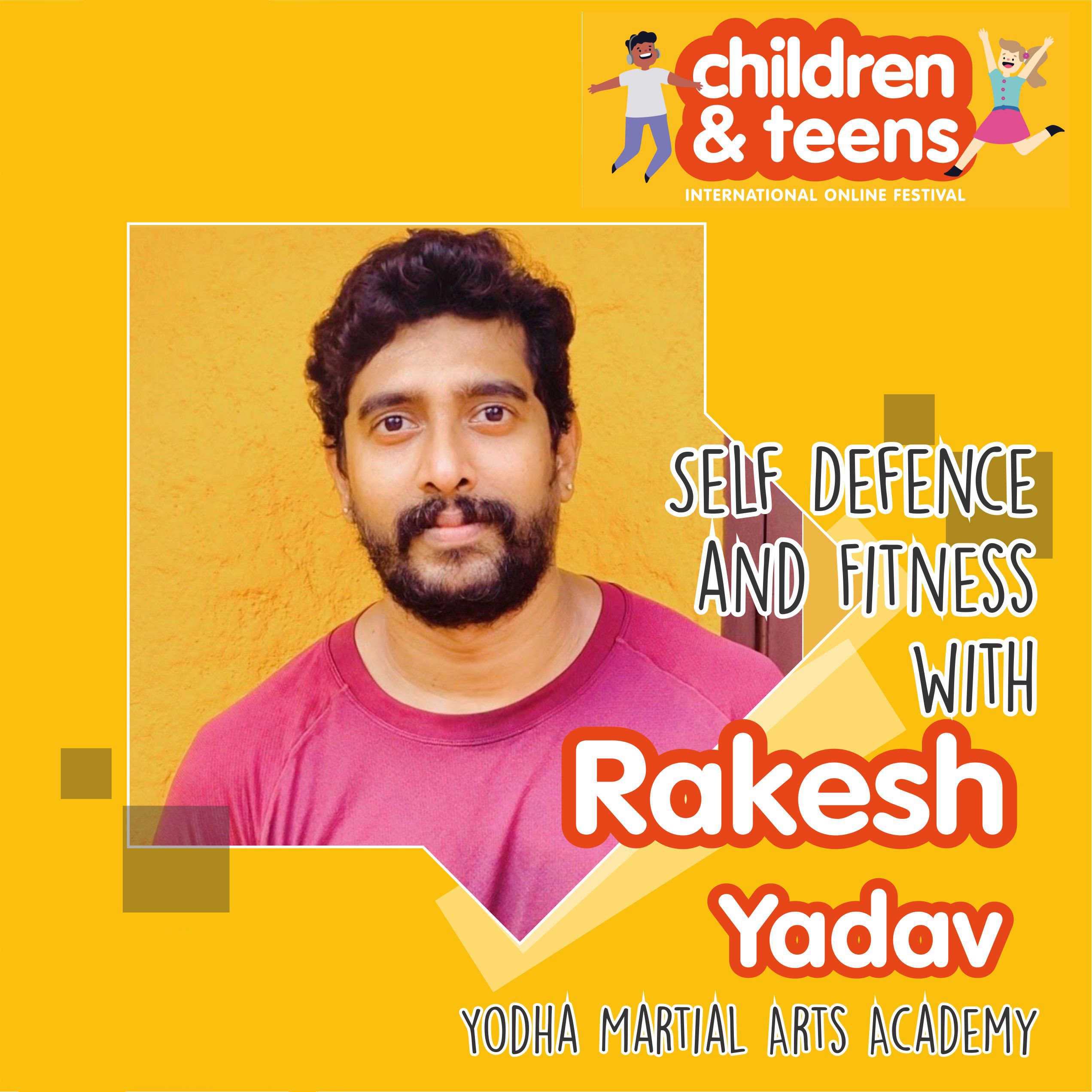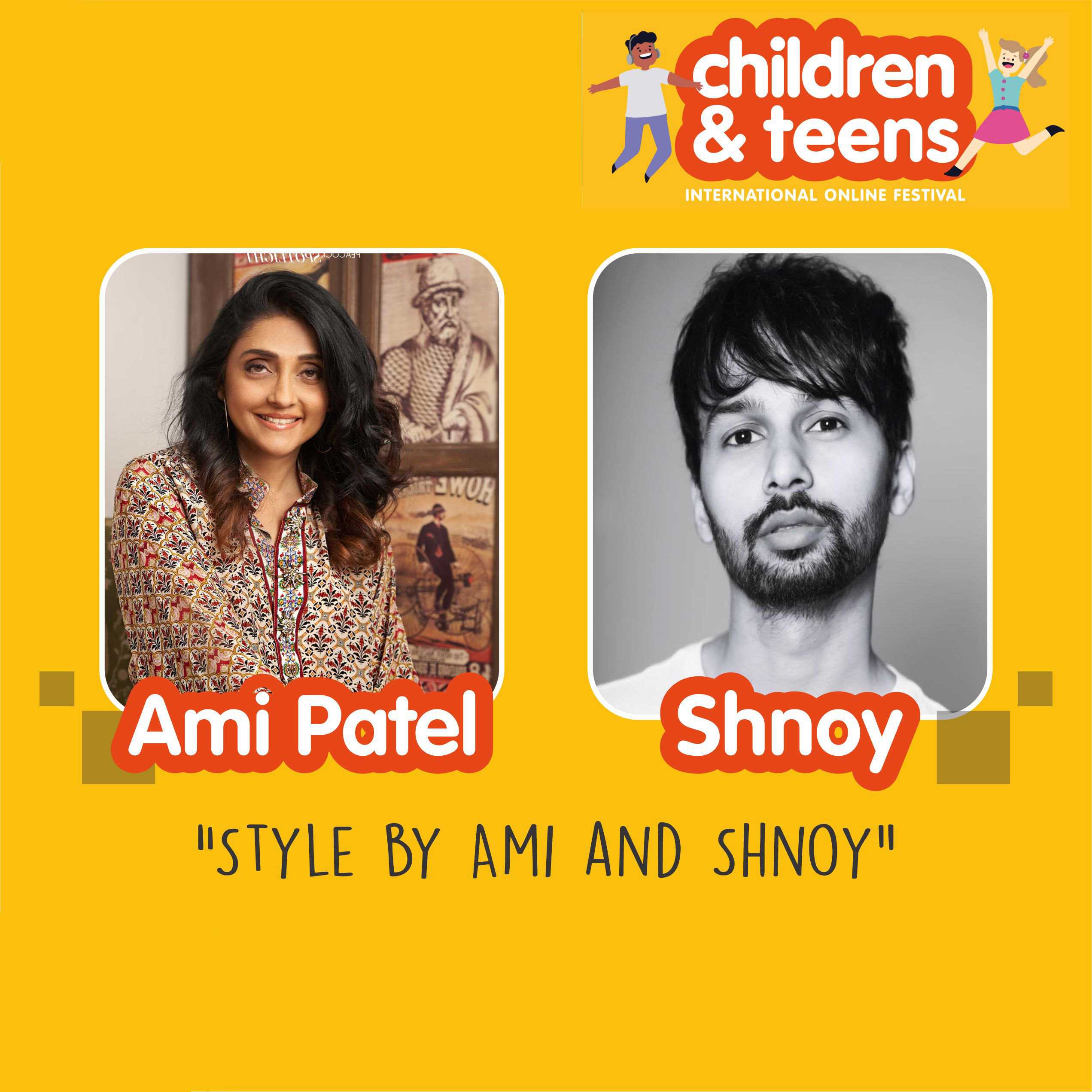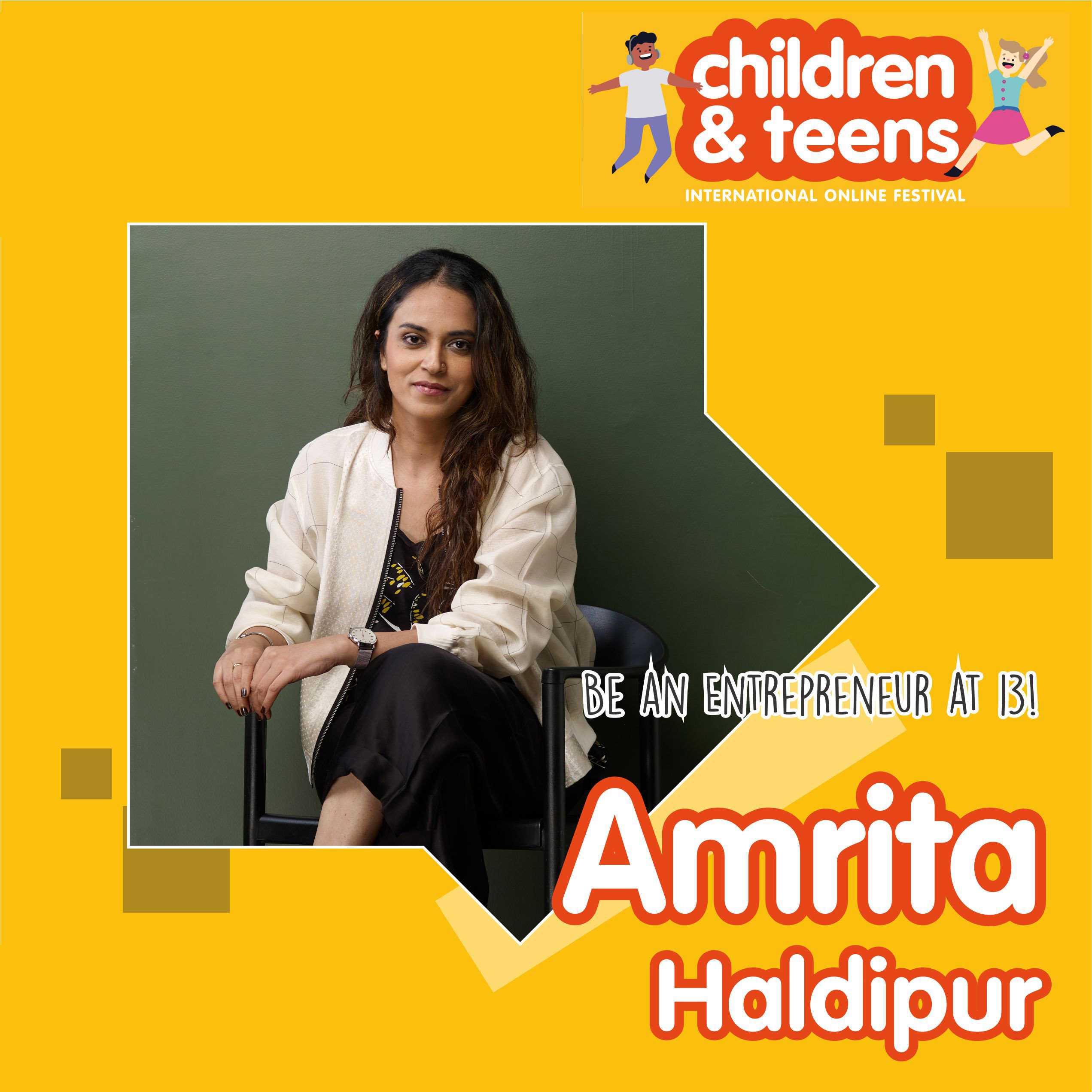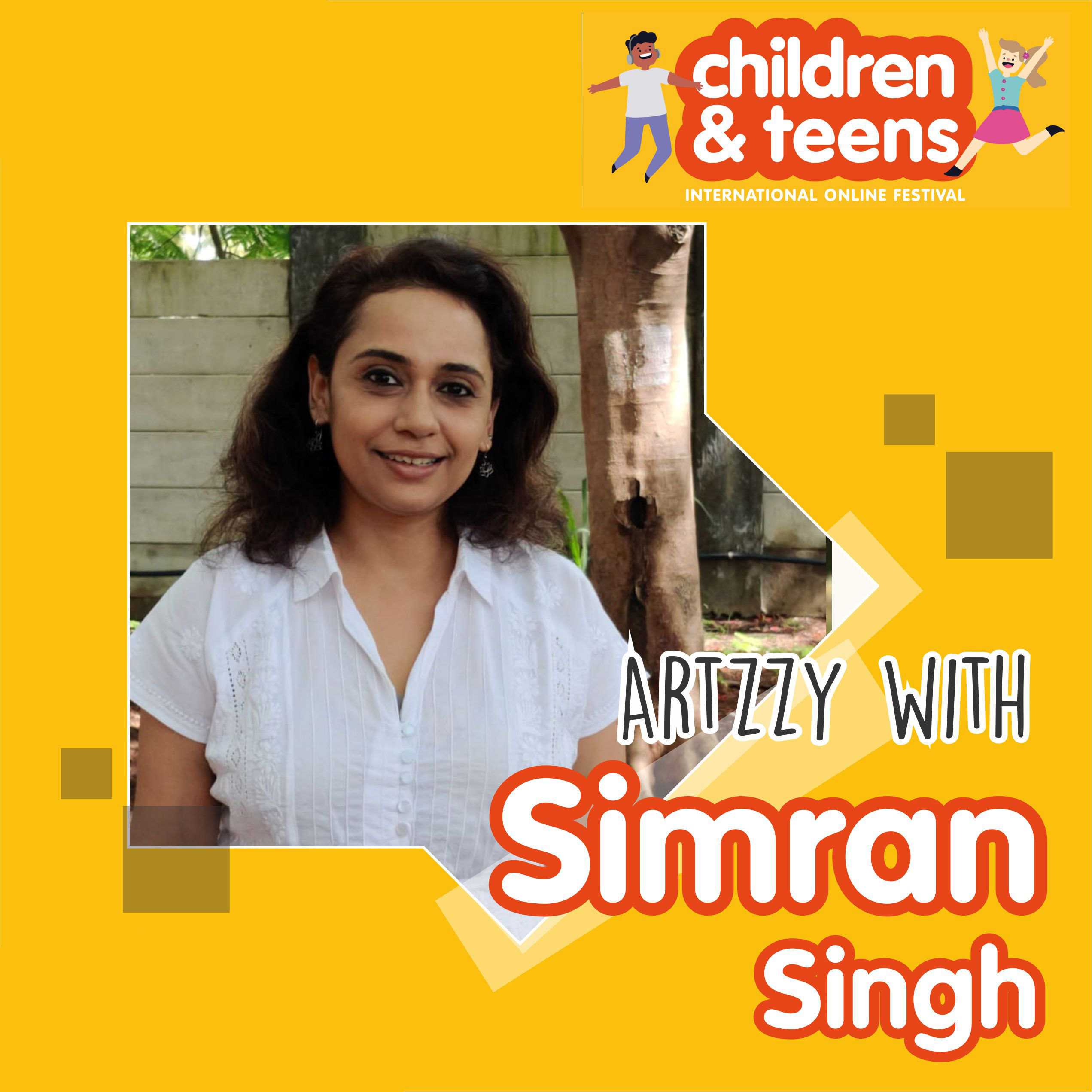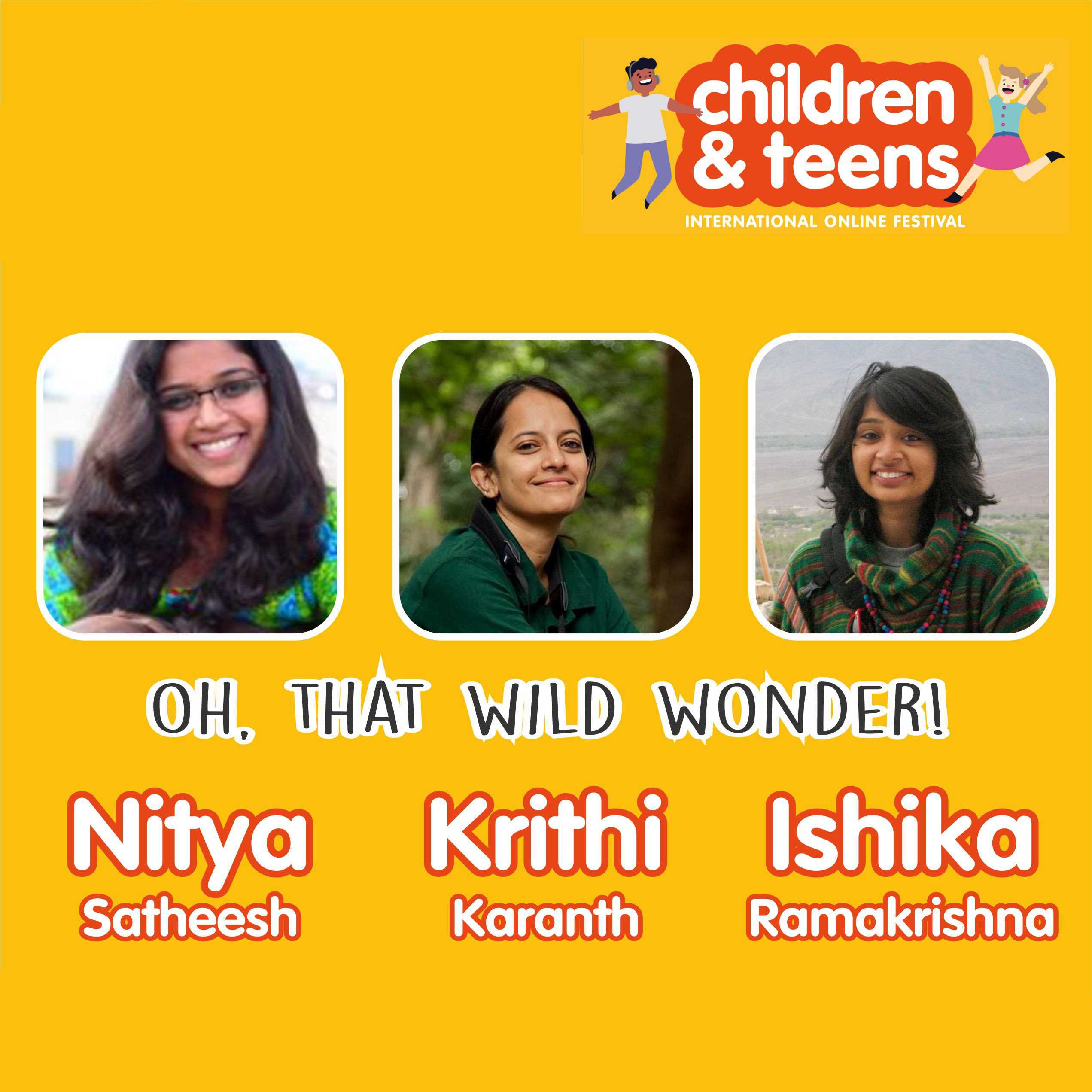 Illustrations
Origami
Story Telling
Fun Cooking
Dramatics
Dance
Nature Care
Martial Arts
Space Exploration
Fun Yoga
Chanting
Fitness
Illustrations
Mobile Photography
Martial Arts
Digital Influencing
Fashion Tips & Diet
Drama & Music
Author Interactions
Nature Care
Yoga & Meditation
The festival is a snippet of a multidimensional and multicultural education that can foster human values and bring forth mutual respect and understanding. By honoring cultures and diversity, we emphasize the aspect of humaneness, which is common to us all.
It is an attempt to let children relax and find cheer amidst the pandemic anxiety. A way to explore new skills and cultures from their homes. A chance for them to broaden their understanding of the world. An avenue to develop their creativity and cognitive skills. Yet have fun throughout the entire experience.
Interested to participate in International Children and Teens Fest?