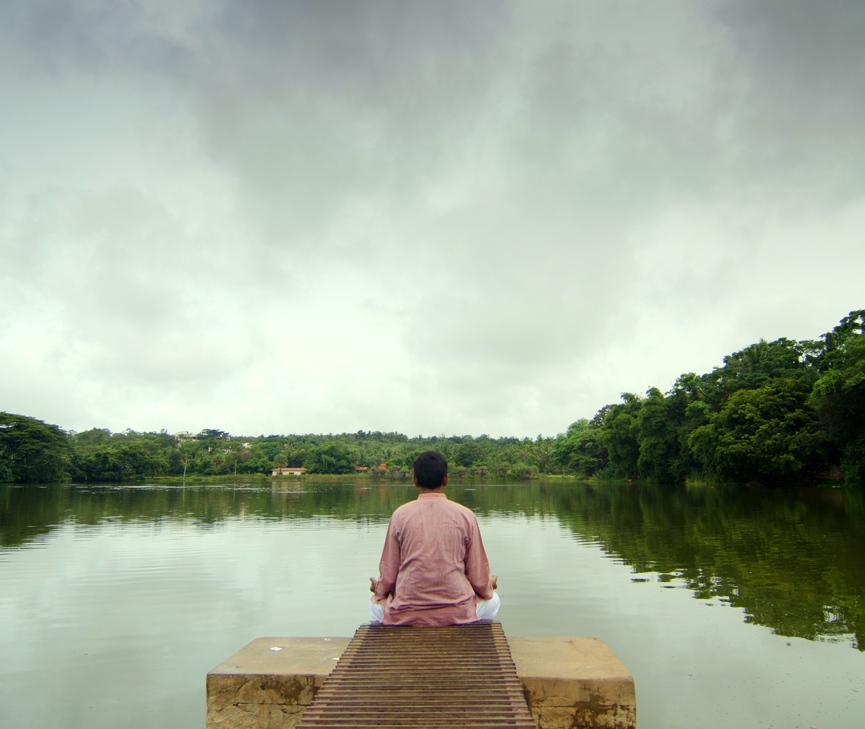 In a quest to create a more sustainable and happier life, we strive hard towards achieving success at various stages of life. However, the competitive world around us play a significant role in adding constant stress which may not allow us in living life to it's fullest. Equipping ourselves with practical knowledge, tools and techniques unlock the true potential within and bring fullness in life.
Gurudev Sri Sri Ravi Shankar
Gurudev Sri Sri Ravi Shankar is a world-renowned humanitarian, spiritual leader, and an ambassador of peace and human values. Through his life and work, Gurudev has inspired millions around the world with a vision of a stress-free and violence-free world. The programs designed by Art of Living provide techniques and tools to live a deeper and more joyous life.
Powerful breathing techniques, deep meditations, life skill tools and practical wisdom which are easy to apply in daily life to be sustainably happy.
Meticulously designed programs for kids and teens to bring out the highest potential in every child of this generation.
Bundle of advance programs which enhances inner peace and outer dynamism by deep-diving with-in and experiencing the true version of self.
The ultimate purpose of life is to be of service.
– Gurudev Sri Sri Ravi Shankar
[contact-form-7 id="1449" title="Volunteer Form"]
Fill the form to Volunteer at The Art of Living International Center.