Programs at the Art of Living International Center
At The Art of Living Center, we offer wide range of programs for all age groups. Here are the weekly programs we offer. Click on the icon to know more.
The Art of Living offers wide range of yoga meditation and wellness programs for an all round development of every individual at any age. Along with yoga, meditation and wellness programs, wide range of skill development workshops are also offered at The Art of Living International Center. Right from a six year old kid to people of any age group, there are variety of programs meticulously designed by Gurudev Sri Sri Ravi Shankar which aims at giving a chance to experience life as a celebration, like never before.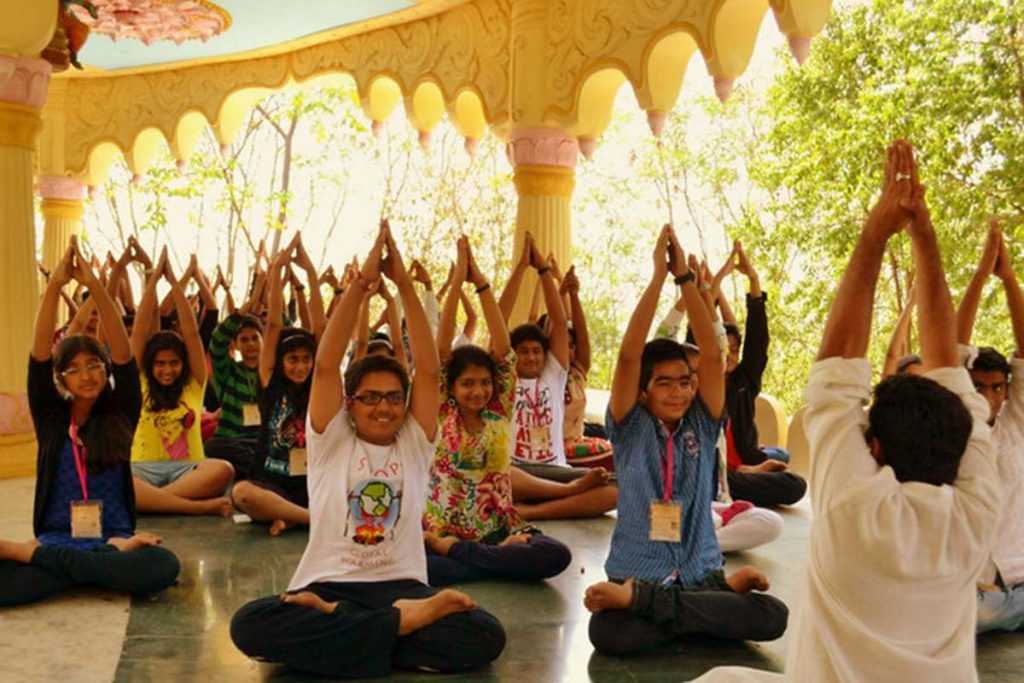 Programs for Children & Teens
Facilities and Amenities at our center
Facilities and Amenities At our Center